CCCSA MotorSport T-Shirts - Charcoal Long Sleeve's 100% cotton
Deadline for order Tuesday 16th of April. Order goes in Wednesday.
15/3/13 Note: Looks like the supplier in Australia
[flash=]do not shirts above 2XL[/flash]
. I Should have confirmation by Monday next week.
Will contact everyone who has asked for larger sizes then.
They are the same colour design as our super popular jackets. Charcoal Long Sleeve T-shirt. White print.
They also will have the CCCSA website address plastered down the length of the drivers side sleeve. So you can show off which club you are with at each even when you hang your harm on the window.
Front
Back
Pix to come
Size Chart
100% cotton long sleeves shirts. Will cover you for most 2s CMS sanctioned events. (Track days, drift, Khanacross, autocross and motorkhana's)
Revised prices
100% cotton Long Sleve T without collar = $25 a shirt.
100% cotton Long sleve Shirt
with Collar
= 1-3 people $45 a shirt, 4-10people $40 a shirt.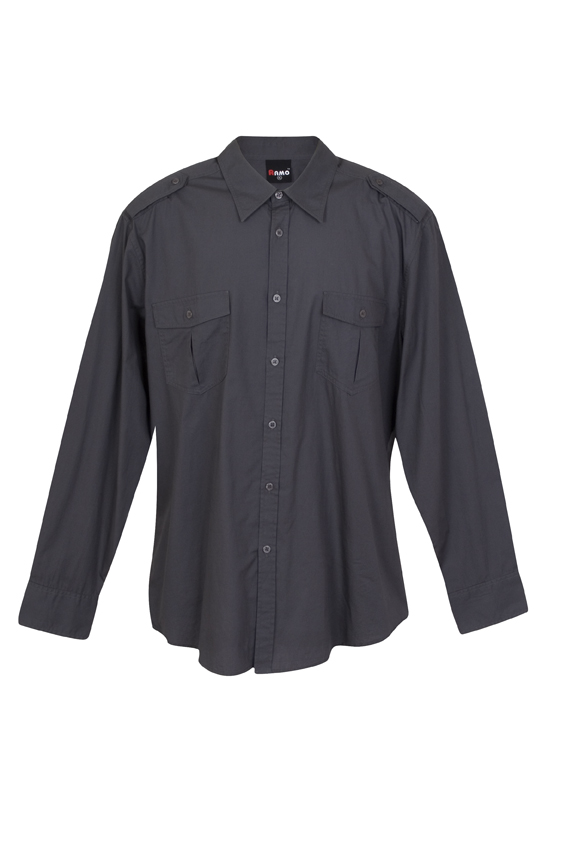 Sizes here
http://www.ramocollection.com/s001ml.html
in the Ice Grey Colour.
Will not be buying spares like we did for the summer shirts. So if you dont put up your hand now, You will forever miss out. Well, at least till next year.